This is Fine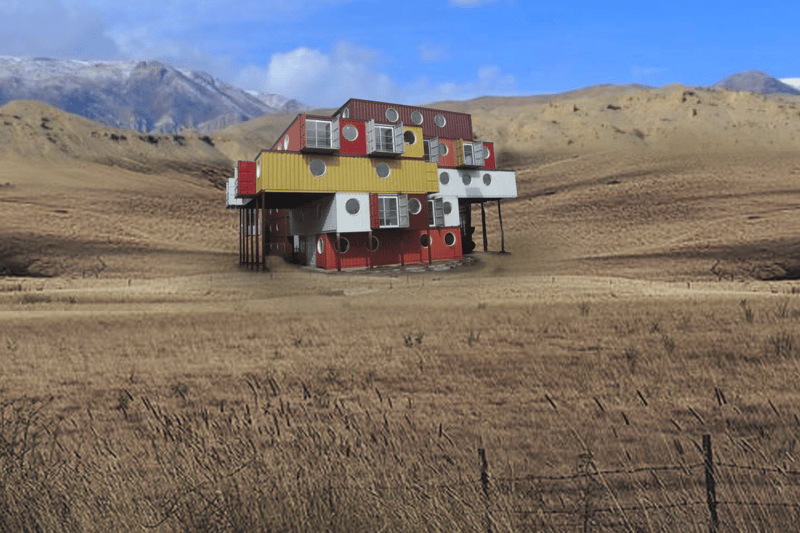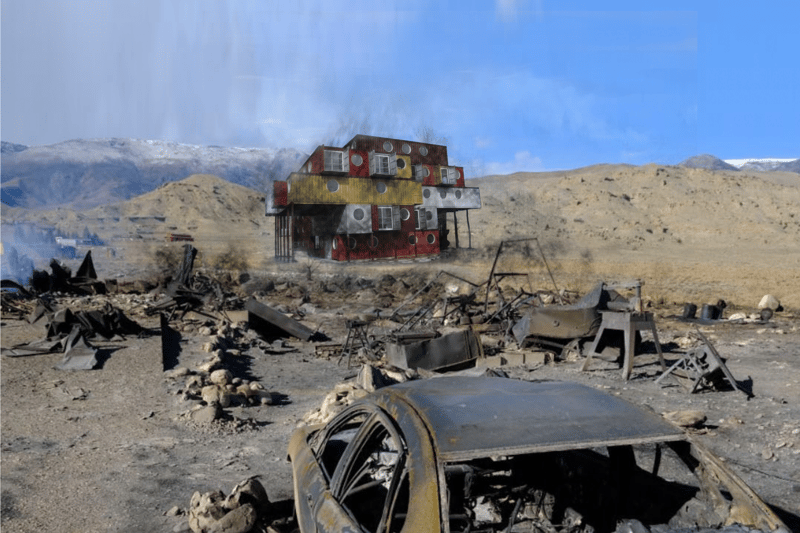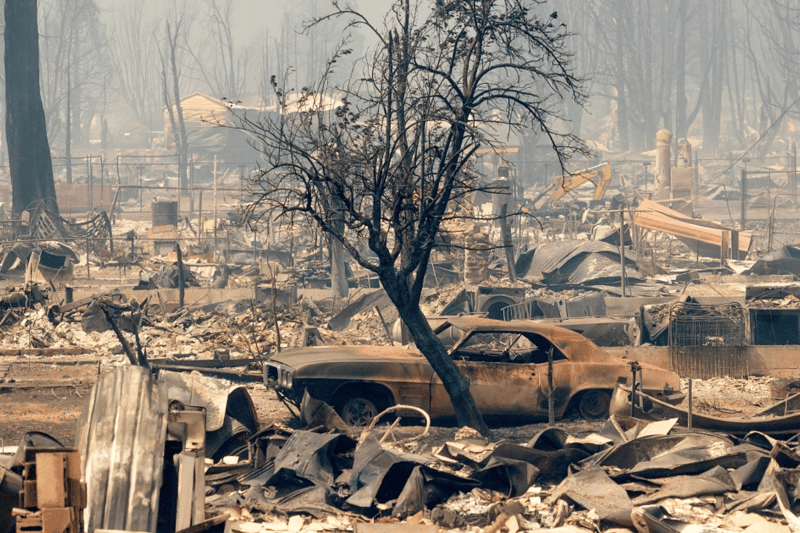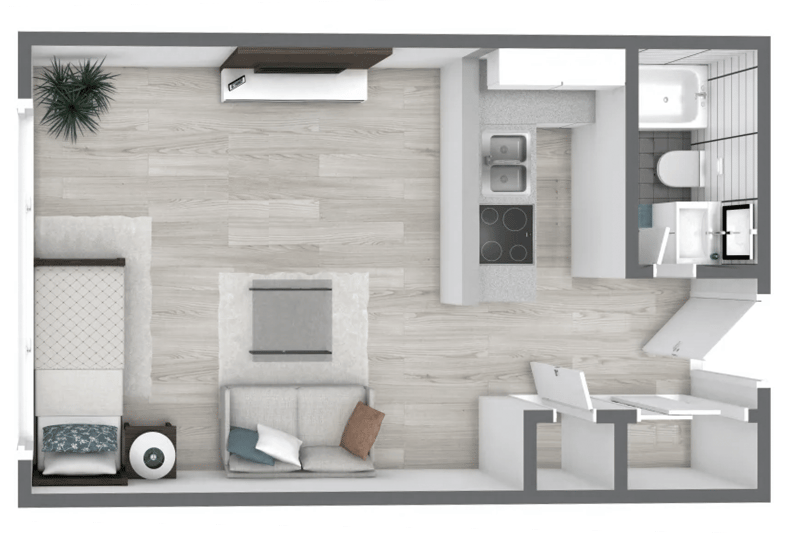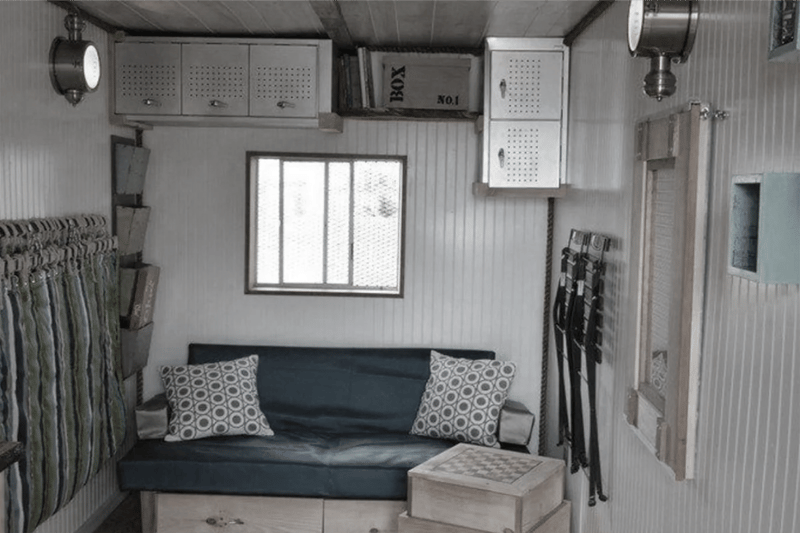 Unit available in this community located in the Golden Hills of California! Enjoy the views and weather. Building out of metal containers, this unity is an strong fireproof place. Available now for two seasons before the next fire season.
Apply now!! Do not miss this opportunity! It can be yours today! apply here! Note, please complete evacuation of the area during fire season is required.
2 - 4 Occupants · No Pets Allowed
Interior
2 x Bed
1 x Bath
1 x Kitchen
1 x Safety Shelter
Amenities
Satalite Wi-Fi
Eco-kitchen
More about this listing
This listing is only available in non-wildfire season due to worsening climate conditions.
Reviews
No review available yet
Carbon$ 10K Security Deposit
UN Climate Refugee Subsidy Eligible
Require connection to your Universal Carbon Dollar Blockchain Wallet